Present Highlights: Be Here Now
Present: Adventure Gift Store™
Present is an Adventure Gift Store™ in the heart of the Santa Cruz Mountains, established in November 2020.
Located in downtown Boulder Creek, California, our small town shop offers local gifts & information, souvenirs for the area's outdoors and additional apparel, accessories, stickers, stationery, and home & travel goods that promote environmental sustainability, equity, conscious living and our community.
Present: Adventure Gift Store™ and many incredible redwood open spaces are less than one hour drive from San Jose and Silicon Valley and on the way to Santa Cruz. If you're in the San Francisco Bay Area, take one of America's best day trips + explore the great outdoors. Stop by for a unique treat, local recommendation or quick soul refuel mid-adventure.
Note: Big Basin re-opened 7/22/22 but requires reservations on weekends and trails are limited (no camping currently).. Research local travel restrictions before heading out + please follow all road and park guidelines.
Safety first!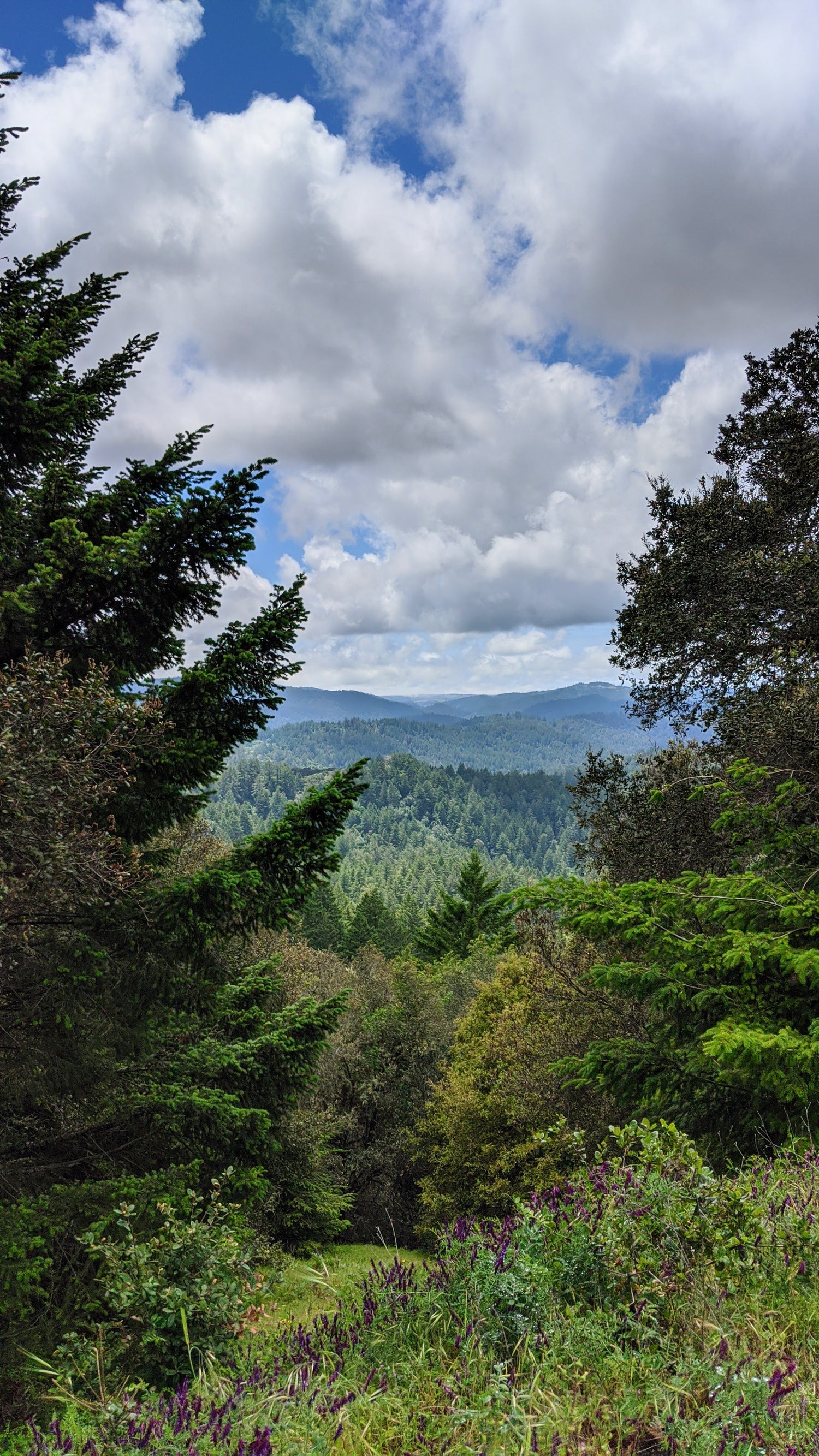 Spread Earth Love
Present's mission is ultimately to inspire more earth love in order to fuel 30x30. We believe that the more time people spend outdoors, the more folks will care + take action about our earth crisis. Nature nurtures (if we let her!) so let's nurture Nature. As a direct contribution, we aim to donate 30% of all profits to partner organizations.
In order to be truly successful in this effort though, we need to help remove barriers, become boundary spanners, and promote equity, indigenous rights, small business, outdoor activity, and conscious living. Read more..
Visit Present in the Heart of the Santa Cruz Mountains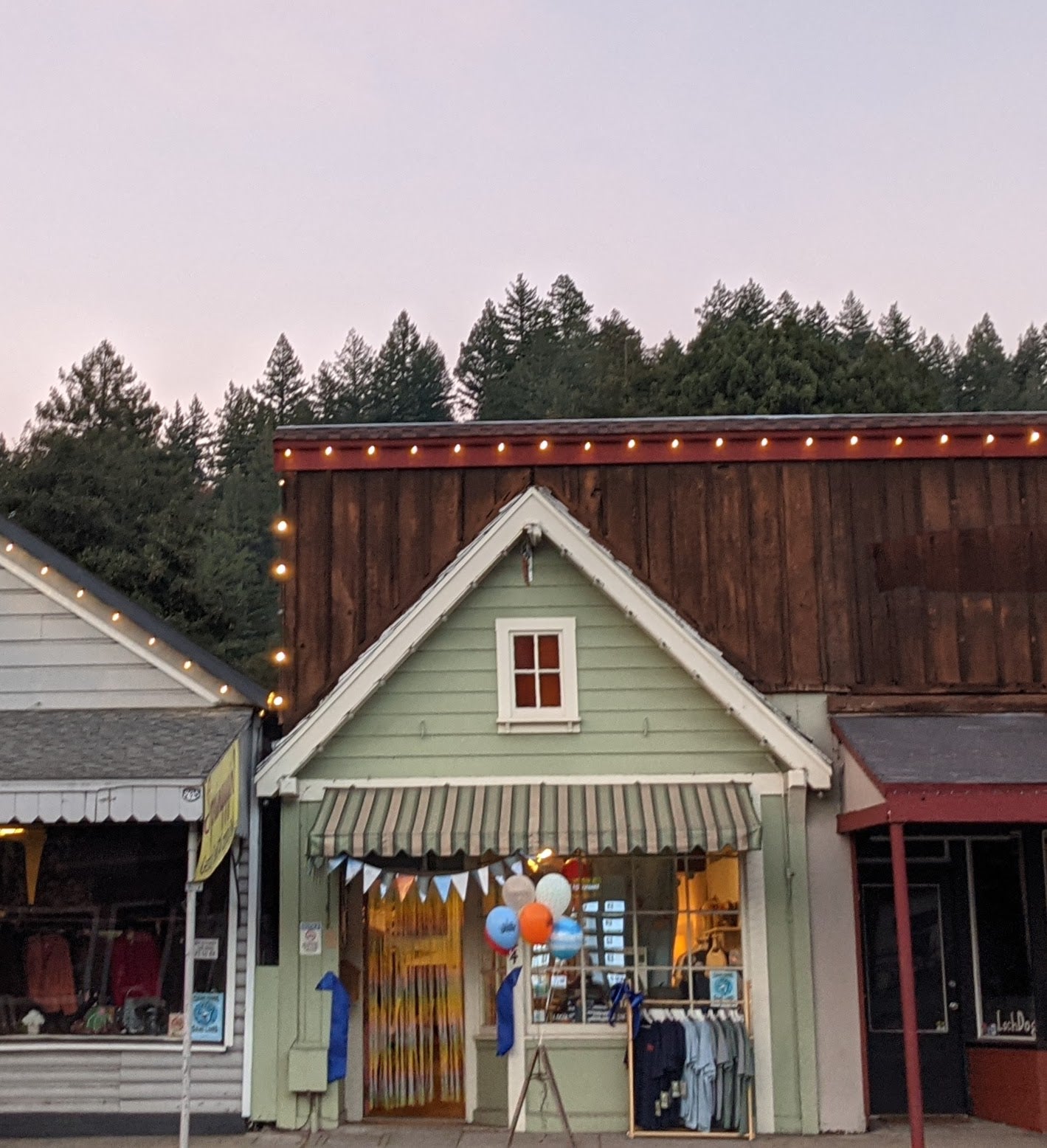 Present Brick & Mortar
2023 Storefront Seasonal Schedule
• May thru July: Open Wednesdays - Sundays
• August thru October: Open 1st Full Weekend of every month + Halloween Weekend
• November + December: Open Wednesdays - Sundays (thru 12/23)
🌐 Limited online shopping anytime > we reserve over half of our inventory and some special in-store goods for our brick & mortar only so shopping IRL is recommended if possible. Reach out anytime if you have questions about item availability in store.
Get Directions